Webinar Canada Body Language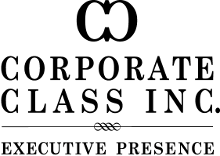 Corporate Class Inc. invites you to a private Online Course on
Body Language in Business Conversations
Tuesday 24 june, at noon EST Toronto; 9am PST Vancouver
with Patryk Wezowski and Kasia Wezowski
Founders of the Center for Body Language, the World's #1 Body Language Training for Business
Hosted by Diane Craig
The Corporate world's choice for Executive Presence Training
For Executives, Recruiters, Speakers, Sales Professionals, Business Owners and Leaders
Watch this video for a preview of this webinar:

In this exciting Webinar of 1-hour you'll discover:

How to see the true emotions of others just by looking at their faces
How to identify difficult people before they even say a word
How to react when you see somebody avoids speaking the truth
How to use Body Language to make a stronger Personal Impact in negotiations and job interviews
How to read Body Language to make a better decision on whether a collaboration is a good fit
| | | |
| --- | --- | --- |
| Patryk and Kasia speaking at Harvard University: | | Presentation of Patryk and Kasia for 2500 people: |

Patryk Wezowski and Kasia Wezowski – Founders of the Center for Body Language, the World's #1 Body Language Training for Business: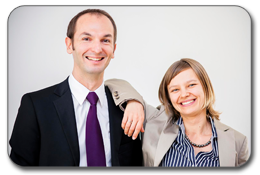 Founders of the #1 Body Language Training for Business
Best Selling Authors of "The Micro Expressions Book for Business" and 2 other books
Celebrity analysis throughout international media (CBS, Fox, Forbes,…)
Creators of the world's first and only Micro Expressions Training with Videos
Founders of the first International Certification standard for Body Language and Micro Expressions Training for Practitioners, Coaches and Trainers
Local Representatives in over 15 countries
Executive Producers of the Award Winning Documentary "Destressed"
International Speakers (speaking at Harvard University, TEDx, Top Conferences…)
Thought Leaders and Developers of a unique Body Language methodology tailored for business people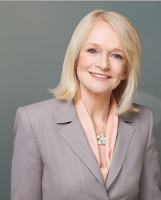 Diane Craig
Diane Craig is the corporate world's choice for Executive Presence Training and is acclaimed for her Executive Presence Training System. While providing customized training aligned with organizational goals, Diane's System, recognized as "the gold standard for corporate training," facilitates employee advancement at every stage of corporate life. Its focus is to ensure key employees and leaders – from new recruits to C-suite executives – achieve their optimum potential.