Suzanne Masefield
Suzanne is a body mind analyst AIBMA (body language specialist), micro-expressions trainer, clinical hypnotherapist, counsellor, writer, presenter, trainer and executive coach. With more than 18 years' experience as an empowerment facilitator, she inspires authentic leadership worldwide.
A specialist in body language and stress management, she facilitates training courses for businesses to maximise engagement, increase personal impact and generate core level success, alongside 1:1 Body Language Critiquing and Executive Coaching.
Suzanne's body language expertise have been employed by many of today's leading companies to help them gain the edge in today's competitive market. Working with security and surveillance teams at Sky City Casino alongside many leading companies to assist Sales Teams, HR, Recruitment, Hospitality, Education and Retail businesses, teaching Conscious Communication and Body Language 4 Success and Micro-Expressions Courses to maximise business potential.
Body Language Analyst for TVNZ, Close Up and The Herald on Sunday national newspaper she works alongside mainstream media to report on key figures, and was TVNZ's 'go to' analyst during the last elections. She is a feature writer in several magazines and co-author of #No.1 best-selling book 'Align, Expand, Succeed' and '101 Ways to Enhance Your Career'.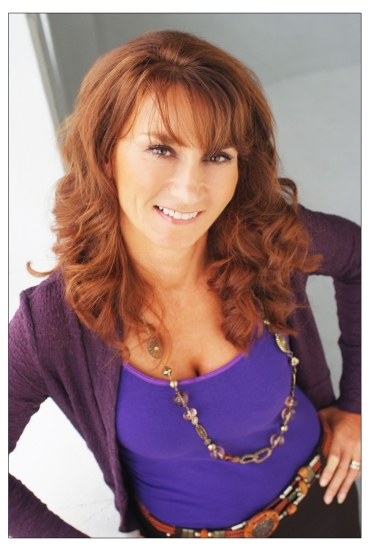 'My focus is to increase clients' success through conscious communication, self-belief and affirmative action,
increasing positive influence and personal impact in all areas of people's lives and business'.
References:
"Since your coaching and training, I have made substantial changes and seen amazing results that have helped me to grow as a person, and a leader. These changes have been rewarded, as I've just been given a new role – high profile, huge responsibility and extremely challenging."
– Feedback received from Rosie Cree – Senior Service Design & Development Specialist at Telecom
A few companies we have worked with: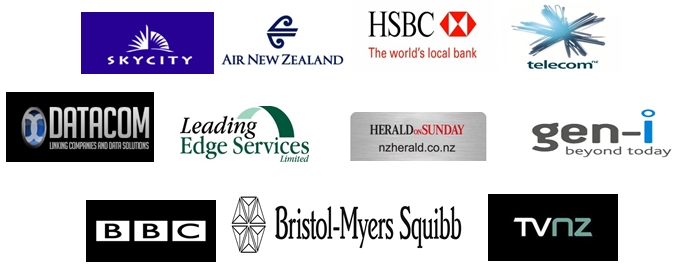 DATACOM CONNECT – AUSTRALIA
S Tomasoni – General Manager

"We have been working with Suzanne for over a year now and looking back I can clearly see how far we have come in this time, thanks to the encouragement and support of Suzanne in so many ways, professionally and personally. I highly recommend Suzanne from The Body Language Company at Think Success."

AIR NEW ZEALAND
Ian Lee – Strategic Manager

"Suzanne's success is founded on her uncanny ability to very quickly connect and understand people she meets. Learning these skills in her courses is invaluable to really get ahead in any business or social setting."
BBC- BRITISH BROADCASTING CORPORATION – UK
C Harris – Producer

"The confidence & focus I have gained has been invaluable".
BRISTOL-MYERS SQUIBB PHARMACEUTICAL – AUSTRALIA
N Good – National Sales Manager BMS

Great course with so many tips I will now use every day – this course is very worthwhile, even the most experienced of sales people will take something from it.
Excellent – perfectly matched to brief & team needs, delivery outstanding Thank you!
LEADING EDGE SERVICES – NZ
EH – Office Administrator

"Thank you Suzanne for your fantastic "Think Success – Body Language" course, I found it very informative and intriguing. Suzanne facilitates her inter-active sessions with enthusiasm and humour. I took away so many useful techniques and skills for both my working and home environment! Suzanne's intuitive nature and her powerful communications skills kept me enthralled throughout the session."
GEN-I – AUCKLAND
Engineers, Team Leaders & Managers

"General opinion from our team was "well worth it"
I particularly appreciated that it wasn't left as washy 'find a way to', and instead provided specific examples on how to implement the techniques. It was an interesting and very productive session with some simple techniques to overcome stress. Suzanne's presentation was educational! – Can we please have her back?"
HONGKONG & SHANGHAI BANKING CORPORATION LIMITED (HSBC)
C Lee – Senior Manager

"It was really great working with Suzanne. I was a bit sceptical about what could be achieved, but I chose to give it a go anyway. Now, I realise only the sky is the limit, this has been a great discovery for me. I really appreciate all your assistance it has helped me dramatically to uncover myself more and be more productive in business as well."