Participate in our study and increase your Emotional Intelligence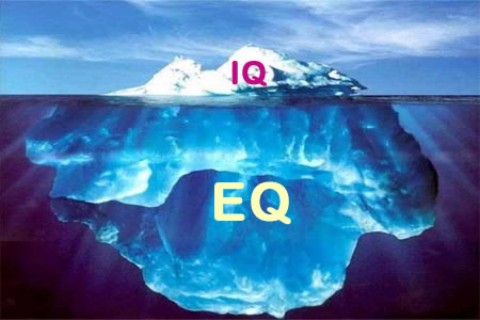 Would you like to participate in our study showing that learning to read Body Language increases your EQ with at least 5% in a few hours time?
We'll mention the most impressive results, maybe even including your name if you allow us, at our speech at the campus of Harvard University end of June.

>> Update: Click here to view the results of this study
How the study works?
You do an Emotional Intelligence test online (45 min)
You follow our Micro Expressions Training and score over 90% (takes 2 hours, you can split the training over 2 weeks)
You do again an Emotional Intelligence test online (45 min) and we hope you score more than before (crossing fingers)
Advantages for you:
You will measure your EQ accurately
You will increase your EQ
You'll get access to our METV program at 70% discount (for $29)
Want to participate in our study?
Everybody who did not follow our program yet can participate.
We're looking for persons who fit this profile:
you have NOT USED OUR Micro Expressions Training program yet
you are really motivated to learn how to read body language like a pro
you're prepared to devote around 4 hours spread over the next 2 weeks to learn how to read people's emotions on very advanced level
you'll get access to our Micro Expressions Training Videos program for just $29 (Yes, we're asking participants to invest this small amount to be sure they are dedicated; in exchange you get your EQ results and access to our METV Training program for 2 weeks)
The results will be presented at our Harvard University keynote end of June.
We' re looking forward to have you part of this study.
Feel free to share the link to this page https://microexpressionstrainingvideos.com/study-emotional-intelligence/ with others who want to increase their Emotional Intelligence.
After registration below you will receive:
>> Update: Click here to view the results of this study
Register below to keep track of our research:
The application time for this study has expired. But… Want to get the results or stay updated about our next studies?
Sign up for our 2 month free e-Course and stay up to date: