The World's First and Only
Video Training With Micro Expressions
Our online Micro Expressions Training Videos (='METV') program has been optimized over the last 9 years,
and it's still the only one of it's kind in the world.
The 3 Main Benefits of Our Online METV Program: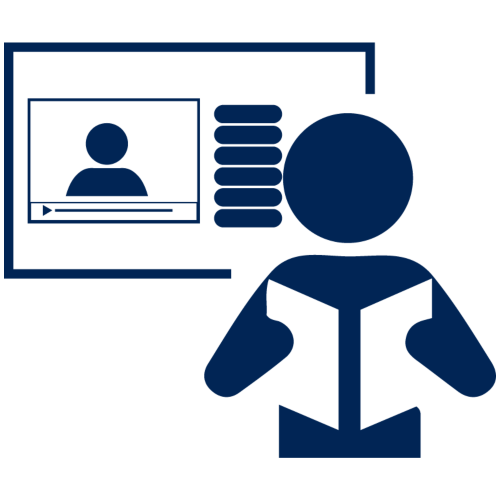 30+ Training videos teaching how to read 26 variations of facial expressions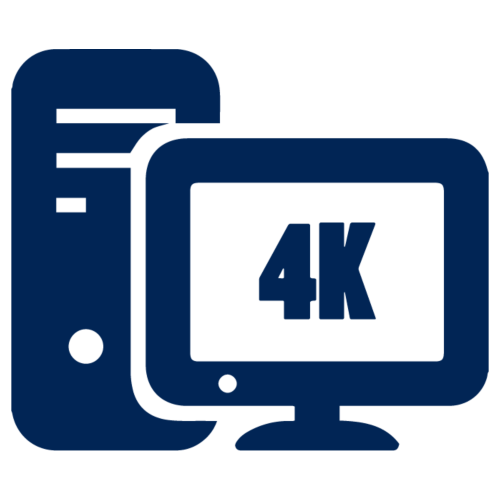 300+ videos (some even in 4K) to exercise micro expressions interactively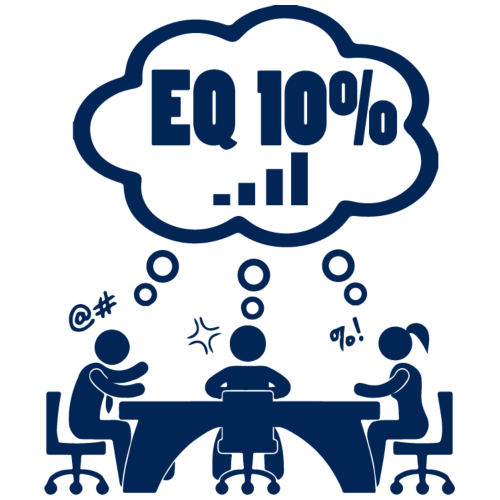 If you score every time over 80% on our test, then you'll have increased your emotional intelligence with 10%
What's Inside Our METV Program:
30+ Training videos teaching how to read 26 variations of facial expressions for 7 basic emotions
30 videos in 4K video qualityto exercise micro expressions
300+ videos to exercise micro expressions
Training on how to detect lies using our Body Language Congruency Model and the Q4 Technique
1 Year access to a simple and powerful program that helps master the ability to recognize micro expressions
See more pricing options for Trial, Trainer and Company Licenses
Meet Your Instructors:
Patryk & Kasia Wezowski
Patryk & Kasia Wezowski are the founders of the Center for Body Language, the #1 body language training center for business people, with partner organizations in 23 countries and 55 cities worldwide. Through their events and online courses, Kasia & Patryk have trained tens of thousands of people to be more successful in life and business by discovering their own Body Language Code.
As the directors/producers of the Hollywood documentaries "IMPACT", which introduced body language principles to a mainstream audience, and "LEAP", which quantified the power of coaching, Kasia and Patryk have worked with some of the most recognizable leaders active today, including Jack Canfield, John Demartini, Marshall Goldsmith and Daniel Goleman.
Frequent contributors to authoritative publications such as Forbes, The Huffington Post and the Harvard Business Review, Patryk and Kasia have presented at TedX and Harvard University, and advised the National Geographic on micro expressions as part of a TV series. Their books "Without Saying a Word," "Taking Your Leap," and "The Micro Expressions Book for Business" have been published by major publishing houses and achieved bestseller status in multiple countries.
Exercise With Micro Expressions From Our Movie IMPACT
Directed and produced by Patryk & Kasia Wezowski and filmed in Hollywood with an all-star cast of communication skills experts, the feature documentary "IMPACT" helps people achieve success by learning micro expressions and applying body language principles to their lives.
Our METV program contains real-life case studies from our movie IMPACT, so you can discover our detailed analysis of micro expressions in 4K cinematic video quality. You'll see authentic micro expressions in beautiful slow-motion detail like never before!
Everything You Need to Know:
What is METV? METV stands for 'Micro Expressions Training Videos'. It's the name of our cutting-edge online training program to learn and exercise micro expressions. Micro expressions are very short facial expressions that reveal what someone truly feels. Our METV program contains training videos that explain how to recognize the 26 most common variations of facial expressions for 7 basic emotions, and 300+ videos to exercise micro expressions interactively, and a lot more features listed above.
When and Where? Online at your own pace starting immediately after you register below.
Your Investment? €79 / $99 gives you immediate access to the complete online training.
How Long? The online course is done at your own pace. The main section contains about 1 hour of theory course material, and the exercise section contains 300+ short video clips of micro expressions. Most students keep exercising weekly with our METV program, to sharpen their micro expressions reading skills.
How Long Will I Get the Materials For? Access to all materials lasts for one year after you sign up. This is more than enough for you to learn everything you need. If you want to renew your access to the 300+ METV, you can do so for €79 / $99 per year.
How Advanced is the Course? We designed this course so both complete beginners as well as experienced experts will get value. We start with the basics, but our unique approach and cutting edge technology means people of all levels will be learning from the start.
Register with the form below to access our METV program immediately:
One time payment of € 79 / $ 99
Price is based on euro and currency exchange to USD might vary depending on daily currency rate.
Select Payment method: