Micro Expressions Training – Emil Capone
Emil Capone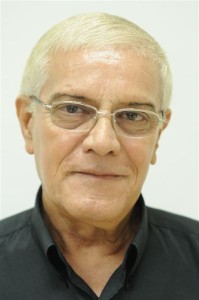 Certified Trainer of NLP ( Neuro Linguistic Programing ) since 1999.
Certified Master Practitioner of EFT ( Emotional Freedom Technique ) since 2001.
CCHT, New England Institute of Hypnotherapy since 2002.
In 1995 I was introduced to NLP, while working as Ceo of a public company.
In 2001 Established "The Israeli Association for NLP" , with the purpose of spreading NLP in Israel.
Since 2003 I am working as a Personal Coach with tools of NLP and teach NLP.
I teach and work in English and in Hebrew.
Emil invites you to :