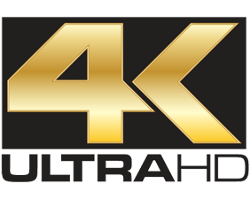 For the first time in the history of body language, you can watch facial expressions being analyzed live in 4K video quality (that's twice the standard of normal HD TV!).
You'll see the facial muscles from very very close, with super sharp detail.
Given the super high quality, real world nature of these videos, this is a training tool that you'll want to come back to time and time again.
Here you can watch the recording of 7 videos analyzed in 4K:

In addition to this webinar, we've just released 30 more brand new 4K micro expression videos that are essential viewing for body language pros.
Continue reading →